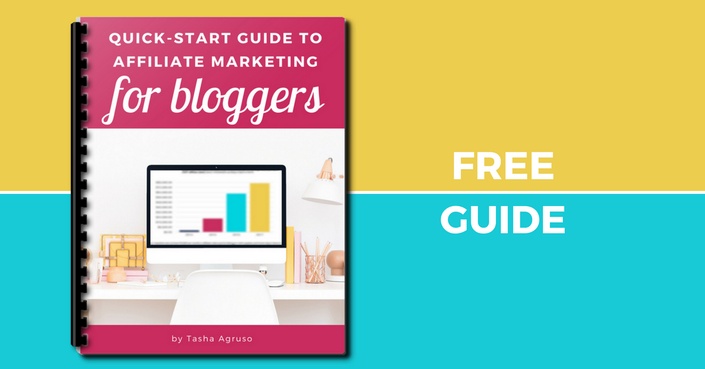 Quick-Start Guide to Affiliate Marketing for Bloggers
Everything you need to know to get started with affiliate marketing! and earn more with the blog traffic you already have!
Do you work really hard on your blog, but earn less than you should be for all you put into it? Wouldn't it be nice to start earning more money from your blog NOW instead of waiting to earn more as your page views grow?
Don't miss my FREE eBook, Affiliate Marketing for Bloggers: Quick-start Guide. It's packed with practical tips and real life examples for how you can earn real money from your blog even if you don't have a huge audience.
When I first started blogging, I was totally confused by how to maximize my earnings without having to totally rely on my traffic growing. After a lot of trial and error, I figured out the power of affiliate marketing and how to use it effectively and positively on my blog in a way that my readers love. Now, less than two years later, I'm earning as much as $16,000 per month through affiliate sales ALONE. And I don't do it by selling services like Bluehost or other expensive services and products I don't use myself. I do it authentically!
In this FREE guide, you will learn:

* Why affiliate marketing is an important income stream for bloggers
* How affiliate marketing works on your blog
* Why affiliate marketing is a win for you, your readers and a win for the brand or product you promote
* Why including affiliate links in blog posts is so powerful
* How to get started with affiliate marketing
PLUS see real results that I have seen through three different posts on my blog!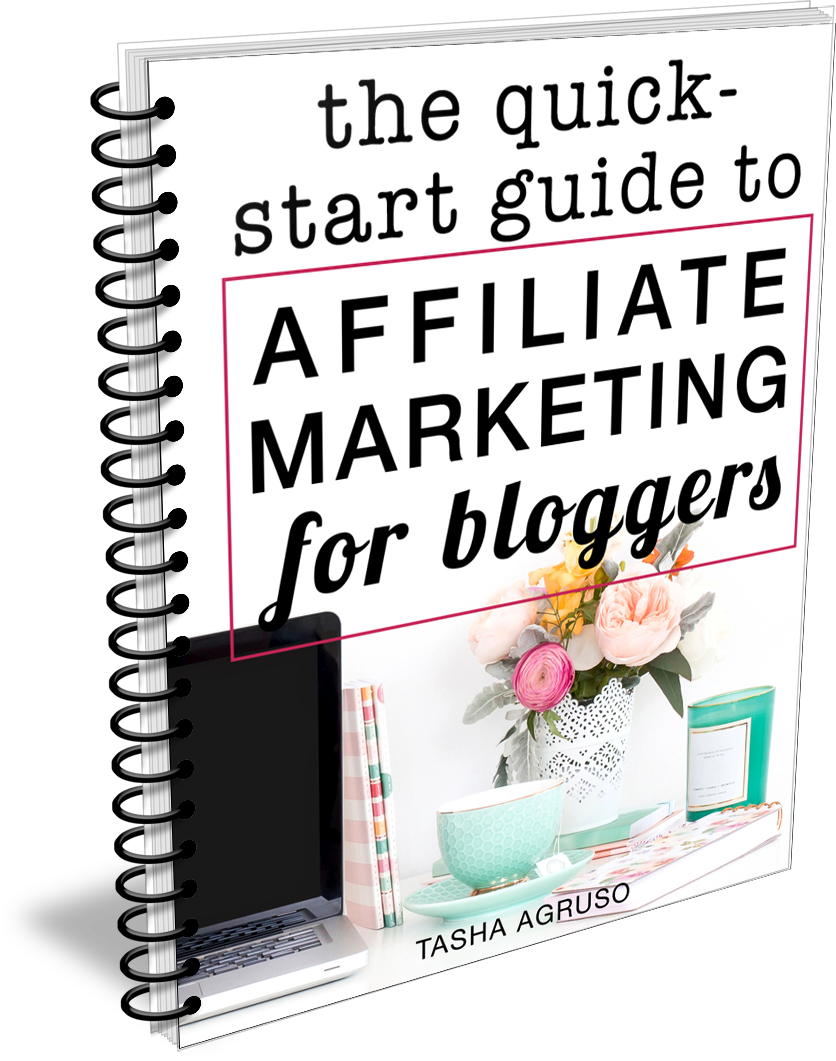 Course Curriculum
Your FREE quick-start guide to affiliate marketing for bloggers!
Available in days
days after you enroll
Your Instructor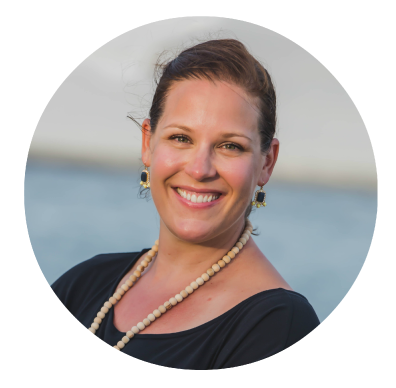 When I first began blogging in October of 2013, it was just a hobby. I had no idea people earned money from blogging! But after blogging for a few months, I learned that you could "monetize" your blog, so I started to look into it. I quickly and easily learned all about sponsored posts and ads.
Learning about affiliate marketing was much more difficult because I could not find a comprehensive, detailed resource that explained HOW affiliate marketing can be used by lifestyle bloggers.
After a lot of trial and error and experiments, I figured it out on my own and now regularly earn at least $3,000 per month in affiliate sales. I have earned as much as $13,000 in affiliate revenue in one month and I want YOU to be able to maximize your affiliate revenue as well. That's why I wrote Affiliate Marketing for Bloggers and created my Affiliate Marketing for Bloggers course.